We at Cellxpert know that, no matter how complex and far-reaching your partner ecosystem, trust is fundamental to making it all work.
With these essential building blocks, you'll be able to create that trust in no time.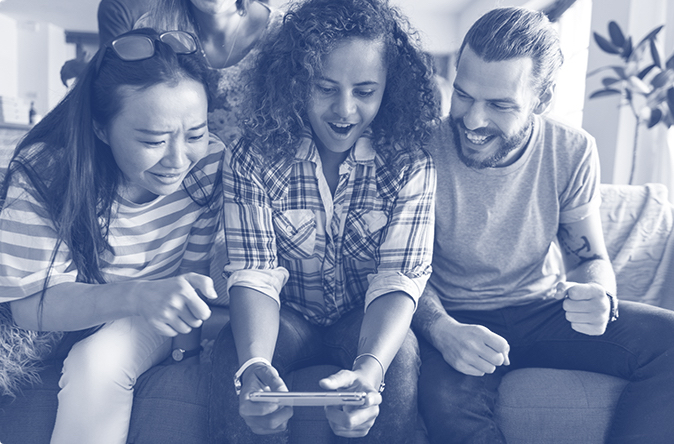 "Cellxpert is definitely an excellent platform for all financial operators, as it is incredibly easy to use and features simple, straightforward options. The benefits of personal support and an intuitive interface and features really helped us push our business forward."
Regional Marketing Manager, PUPRIME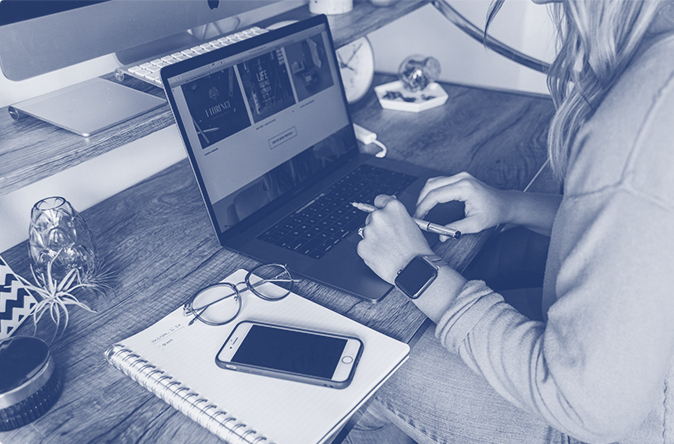 "Cellxpert enabled us to scale our affiliate incentive methodologies and tailor fit commission models for each Fiverr service and GEO we used".
Director of Fiverr Affiliate Group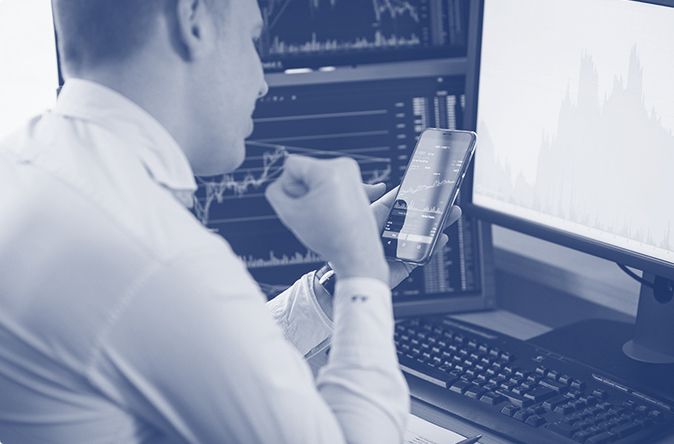 "We've been using CellXpert for almost 2 years now and I continue to be impressed with the flexibility the platform offers us. We have a strong partnership focus and offer a lot of flexibility. Quite literally, CellXpert is one of the only platforms out there that offers the level of customisation and variety of payout structures that satisfy the requirements of our partners. This, combined with the high standard of support we receive from the CellXpert Team, makes it easy for us to recommend CellXpert as a preferred affiliate program platform solution."
Global Head of Partners -Eightcap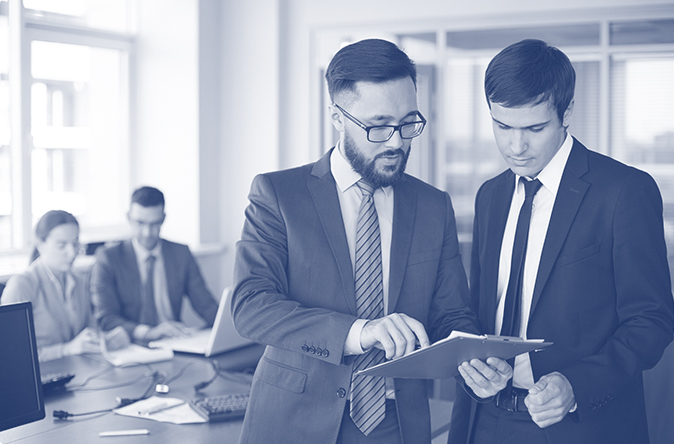 "We at Conversion affiliates are delighted to work with Cellxpert (both the team and the software).
When asked about the benefits of working with Cellexpert it was a no brainer for us. Their support team is always available with prompt and accurate answers to any issue that might arise. They are constantly updating and upgrading their systems in order to match our needs as a client. In addition to that, the effectiveness of the software allows us to monitor, improve and optimize our deals with affiliates all over the world."
CMO, Conversion Affiliates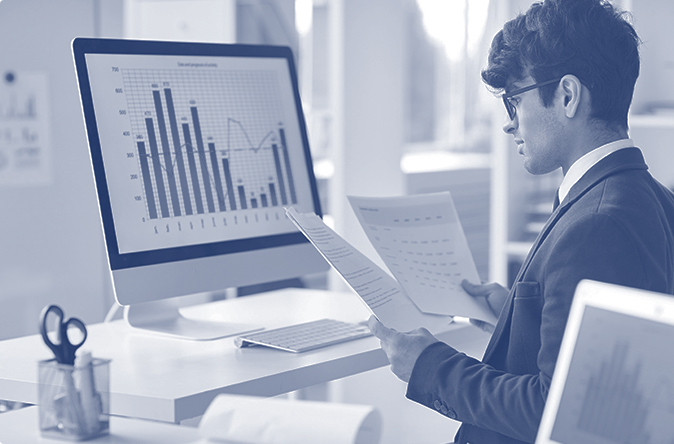 "Cellxpert is an easy to use platform for both brands and partners. The easy API integration has allowed us to partner with a wide range of affiliates, very quickly, something that is super important in our industry. Being able to manage multiple brands in one platform has been amazing and the capping feature has allowed us to take control of what traffic we would like and to manage the quantities we can handle. Last but not least, the account managers are all very supportive and are lovely to work with."