We help build trust and transparency,
enabling you and your partners to thrive.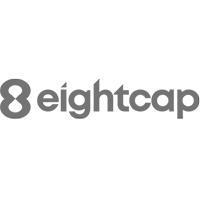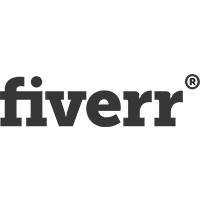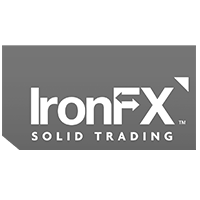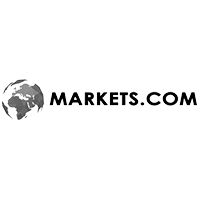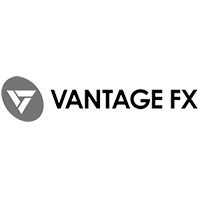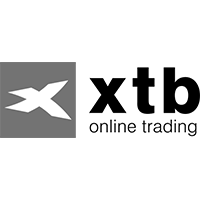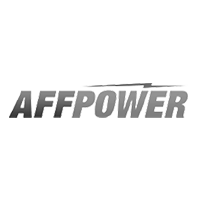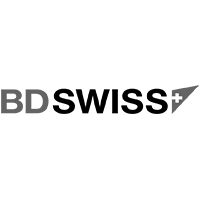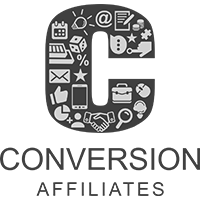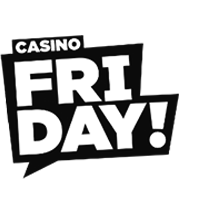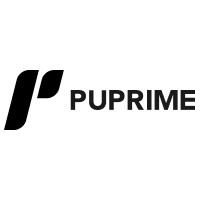 Years of Experience and Trust
Cellxpert gives you the power to track, manage, and gain control over your partnerships. Our end to end, transparency-based solution centralizes every aspect of your partner ecosystem, so you can focus on optimization.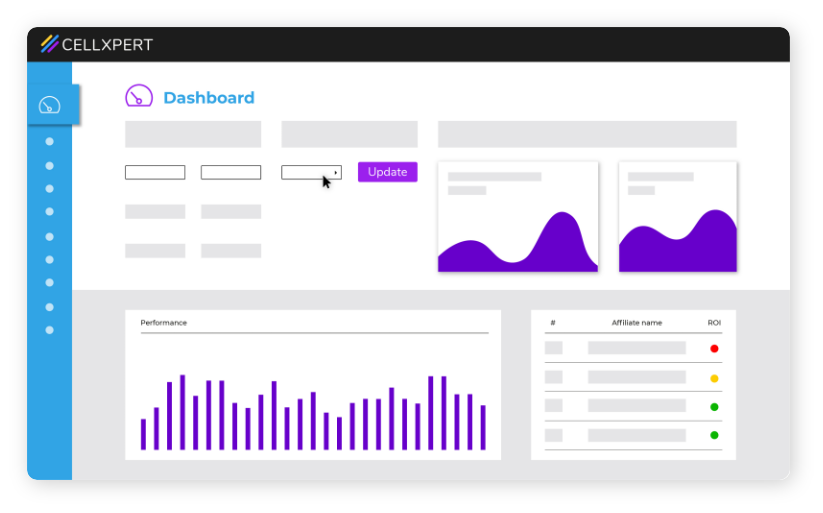 After struggling with clunky, tech-heavy platforms, "Conversion Affiliates" upgraded to Cellxpert to grow, in triple digits, their conversions.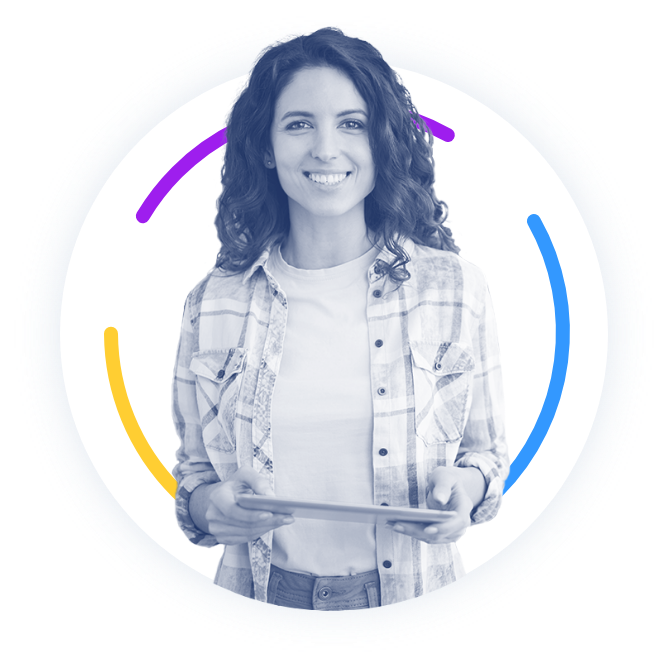 We integrate with the industry's leading platforms and tools to provide you with the most seamless experience possible. With years of experience, our integration team will take the lead, so you can focus on scaling your partnerships.